Welcome, Trinidad Guardian readers, to our series of web pages on Trinidad and Tobago's independence.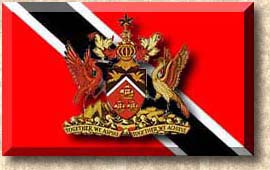 To your left you will find a table of contents; click on any item to retrieve the relevant info.
Here you can find a synopsis of what happened on the first Independence; you can read the speech Dr Eric Williams delivered to our nation on the first day of our independence; and for those of you itching for a little outdoor activity, you can even get an itinerary of events on or around Independence!
Enjoy!
This mini-site is optimised for viewing with Netscape Navigator 3.0 or later.
If you don't have it, click here:
---
Click HERE to return to the Trinidad Guardian's home page.